Conseil des appellations réservées et des termes valorisants. https://cartv.gouv.qc.ca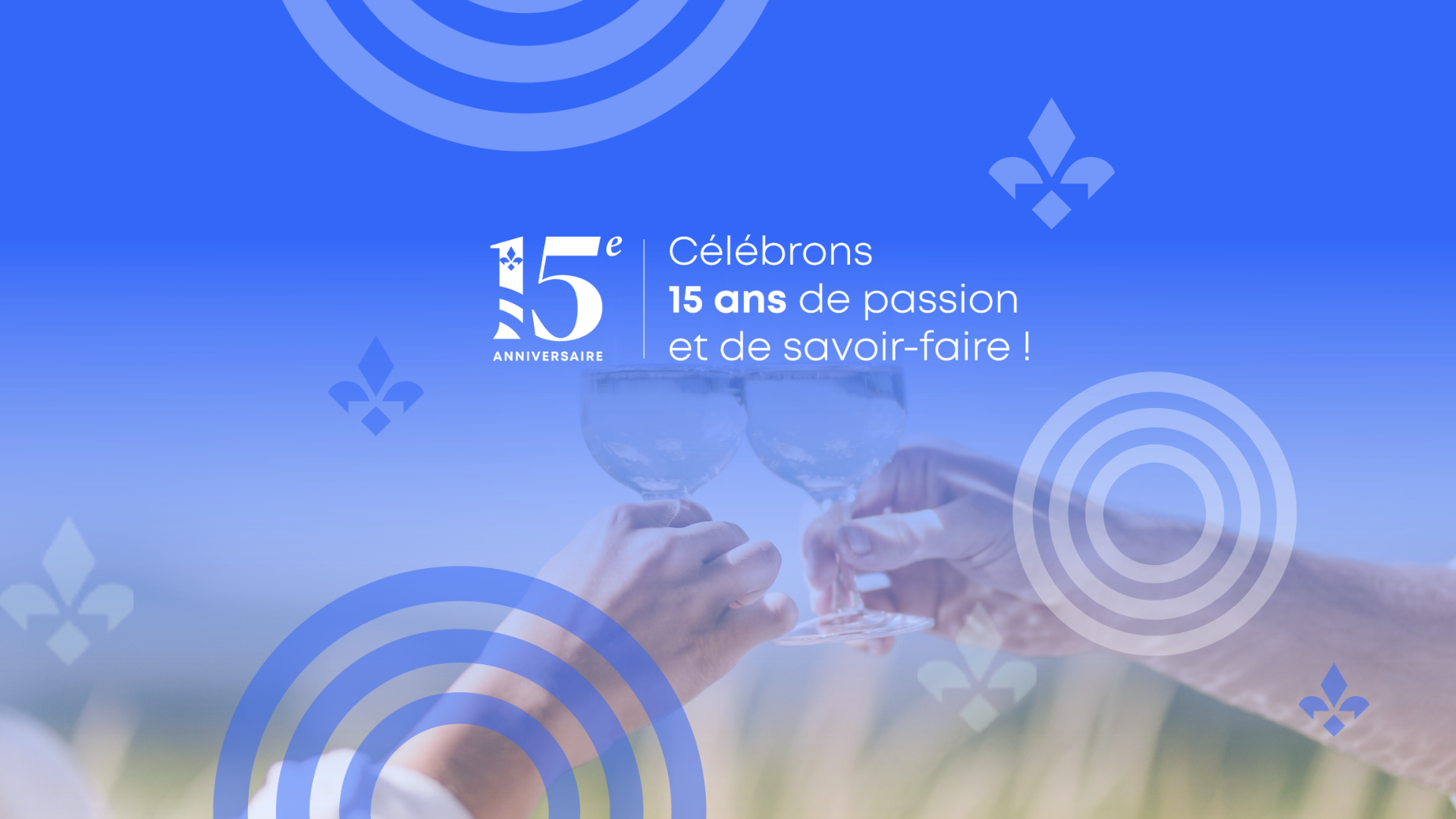 Portal for reserved designations and added-value claims in Québec
Highlight and guarantee the authenticity of Québec agri-food products for the benefit of communities.
Discover the universe of designations
As of now, Québec has seven reserved designations: Organic, Agneau de Charlevoix, Québec Ice Cider, Canadienne cow cheese, Neuville Sweet Corn, Québec Wine and Québec Icewine.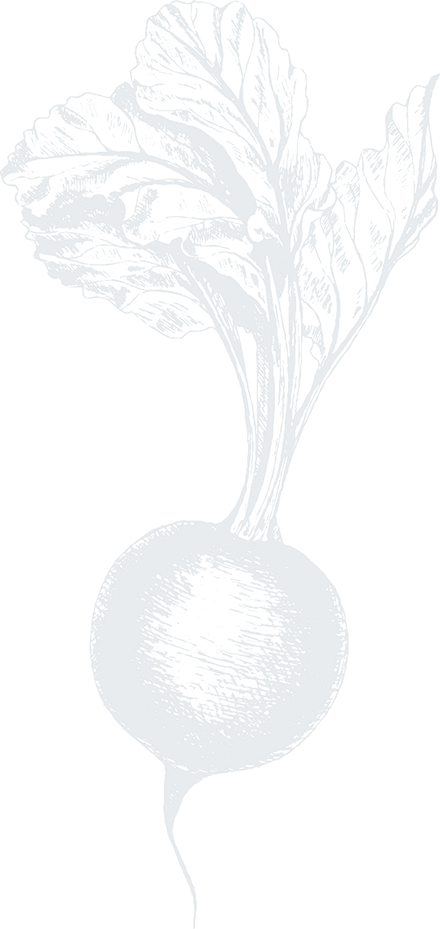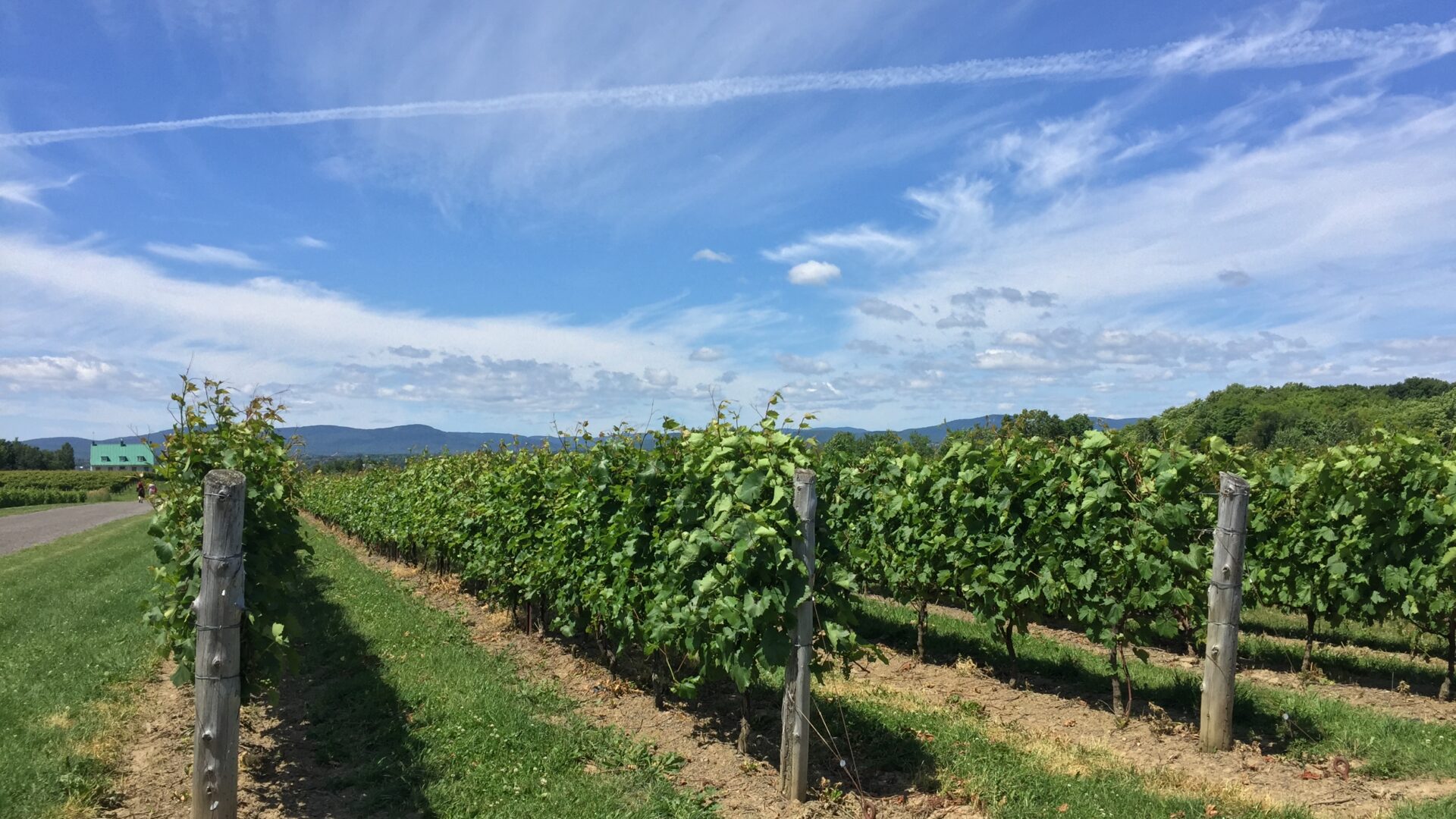 These people's words and actions testify to their belief in the value of reserved designations.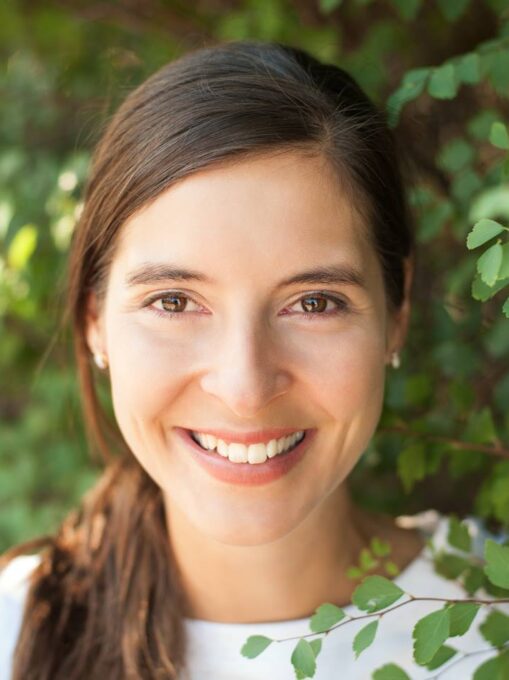 Julie Aubé
Dietitian, redactor et speaker
Associer des histoires, des visages et des paysages aux aliments donne aux repas un irrésistible goût du sens. Ils deviennent mémorables grâce à la proximité, non seulement géographique mais aussi humaine. Les appellations réservées soutiennent et renforcent d'autant plus ces précieux liens de proximité qu'elles permettent de valoriser une culture culinaire qui évolue à notre image. Cuisiner et savourer des aliments produits près de chez nous, c'est s'offrir des repas qui, en plus d'avoir peu voyagé, goûtent nos paysages et nos saisons, la fierté de nos gens au savoir-faire impressionnant et le charme des liens tissés avec des agriculteurs et artisans inspirants.