Conseil des appellations réservées et des termes valorisants. https://cartv.gouv.qc.ca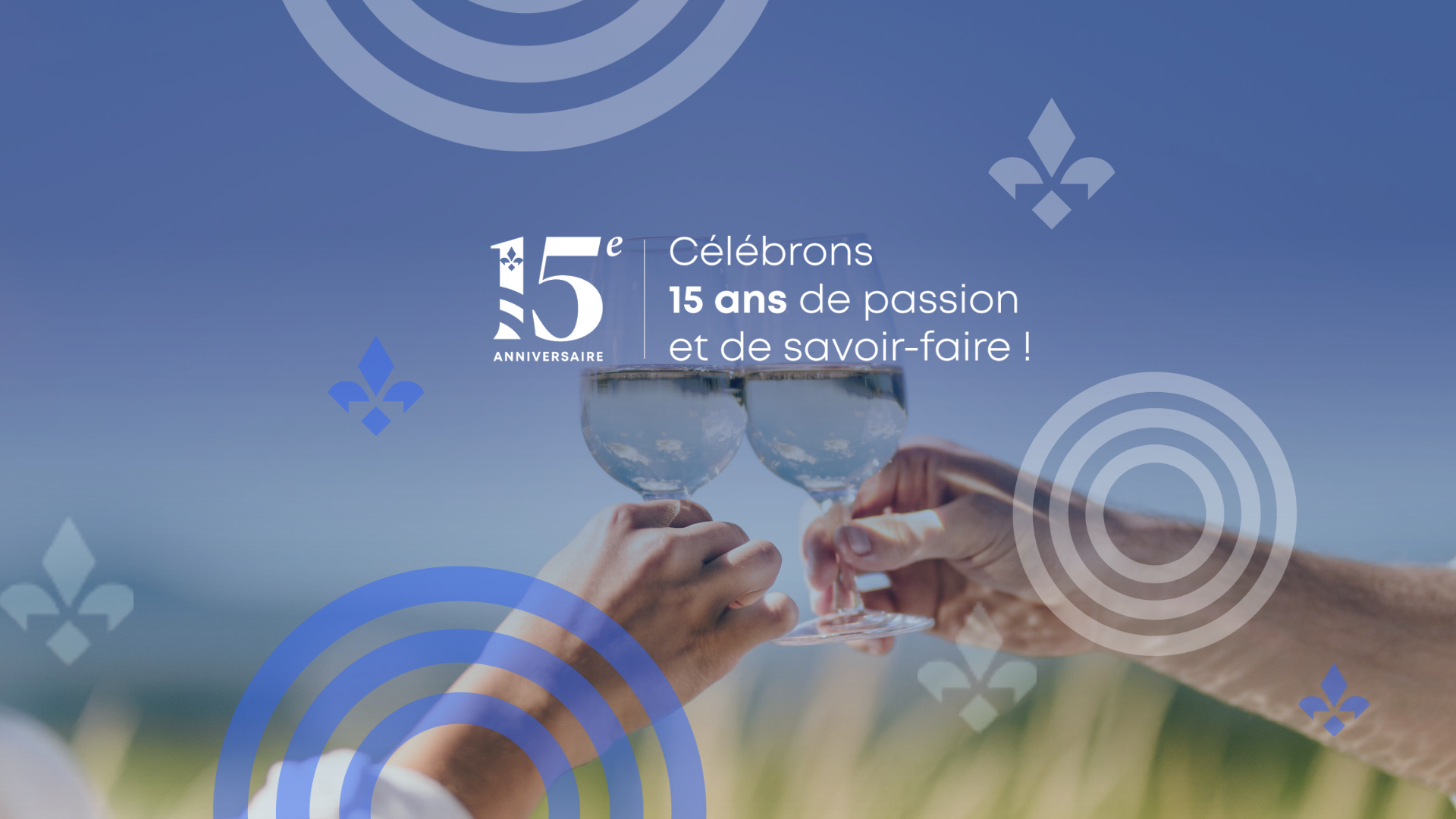 Portal for reserved designations and added-value claims in Québec
Highlight and guarantee the authenticity of Québec agri-food products for the benefit of communities.
Discover the universe of designations
As of now, Québec has seven reserved designations: Organic, Agneau de Charlevoix, Québec Ice Cider, Canadienne cow cheese, Neuville Sweet Corn, Québec Wine and Québec Icewine.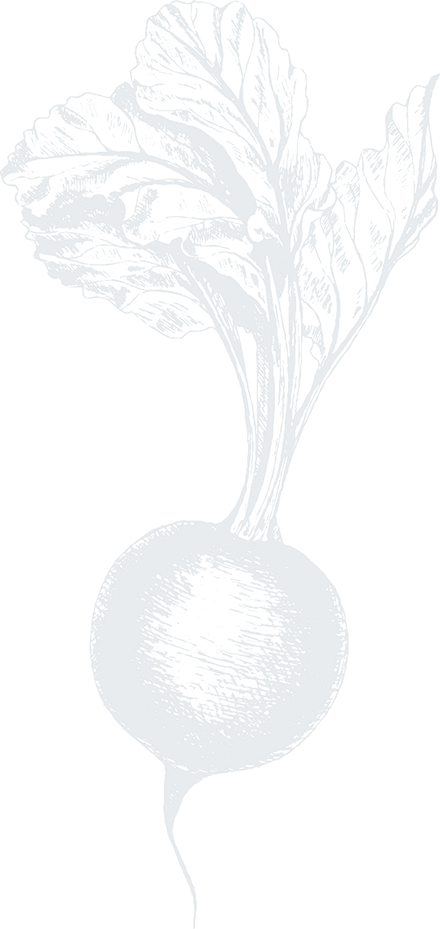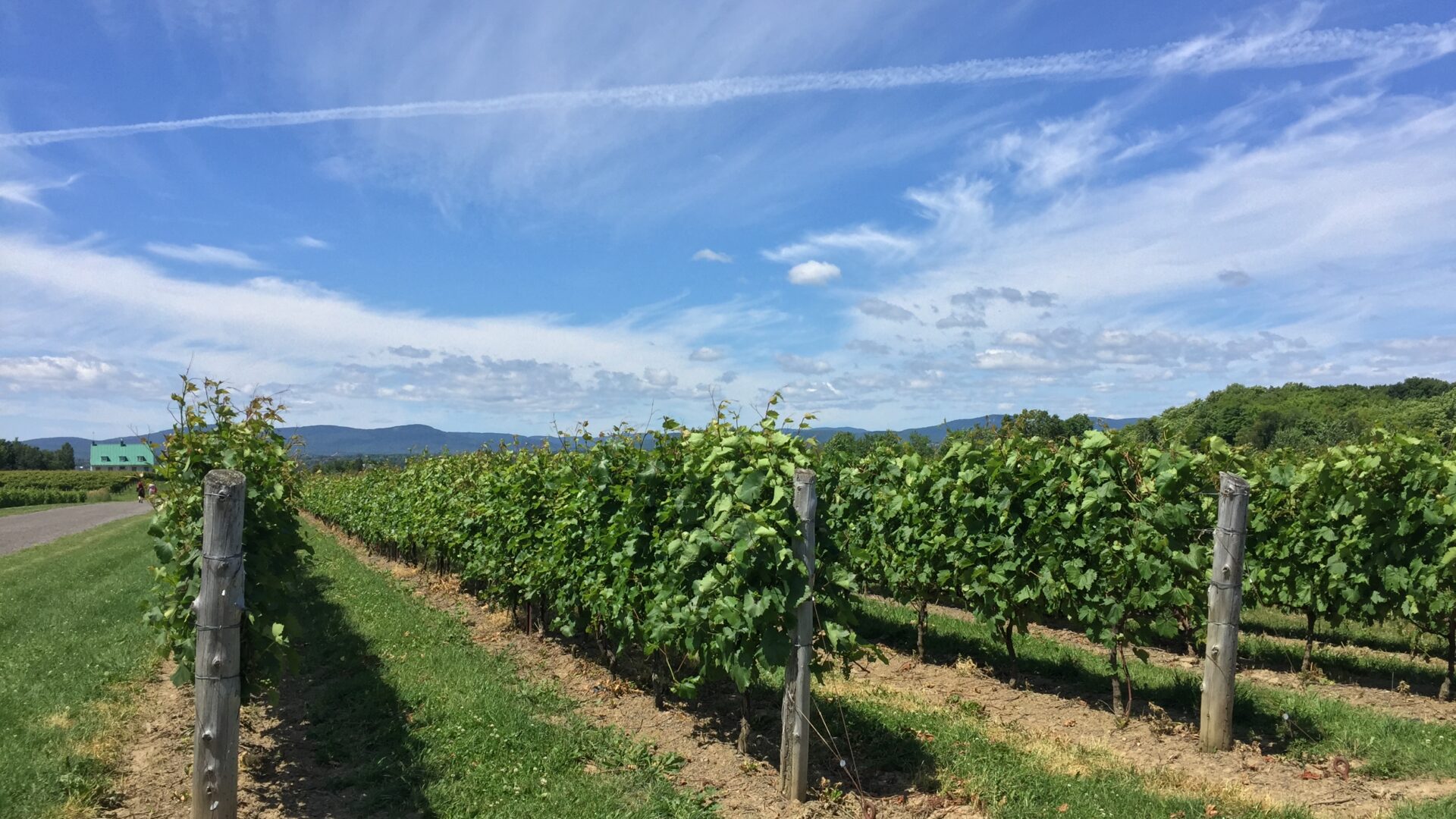 These people's words and actions testify to their belief in the value of reserved designations.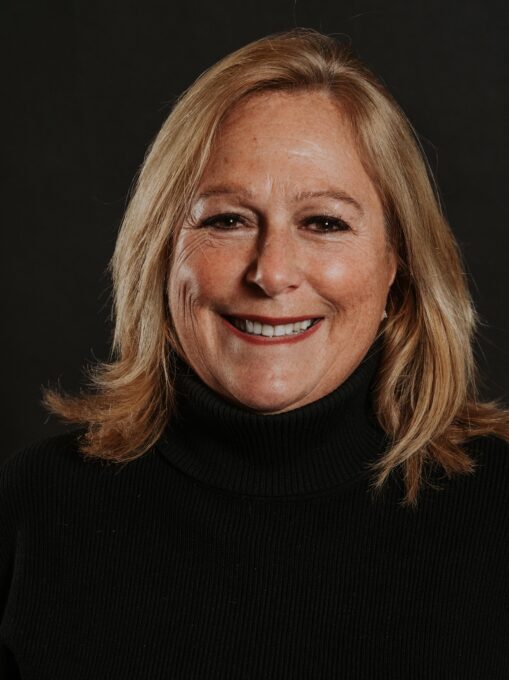 Sylvie Cloutier
CEO
Conseil de la transformation alimentaire du Québec (CTAQ)
Un outil de développement de la richesse alimentaire du Québec
Le Québec s'est doté d'une loi afin de protéger l'authenticité de produits et de désignations mettant en valeur l'origine d'un aliment ou une caractéristique particulière. Les aliments produits et fabriqués au Québec ont un potentiel énorme ! En ce sens, le CTAQ est fier d'avoir participé au développement des indications géographiques protégées (IGP) « vin du Québec » et « vin de glace du Québec ». Grâce à son rôle de gestion du Conseil des vins d'appellation du Québec (CVAQ), créé afin de mettre en œuvre et de superviser ces deux IGP, le CTAQ participe à la croissance et à la pérennité de ces deux appellations. Nous poursuivons également notre travail afin d'encourager les regroupements de transformateurs tels que l'Union québécoise des microdistilleries (UQMD), un autre organisme affilié au CTAQ, vers la reconnaissance d'une IGP pour les spiritueux 100 % Québec.