Conseil des appellations réservées et des termes valorisants. https://cartv.gouv.qc.ca
As of now, Québec has seven reserved designations: Organic, Agneau de Charlevoix, Québec Ice Cider, Canadienne cow cheese, Farmstead Cheese, Neuville Sweet Corn, Québec Wine and Québec Icewine.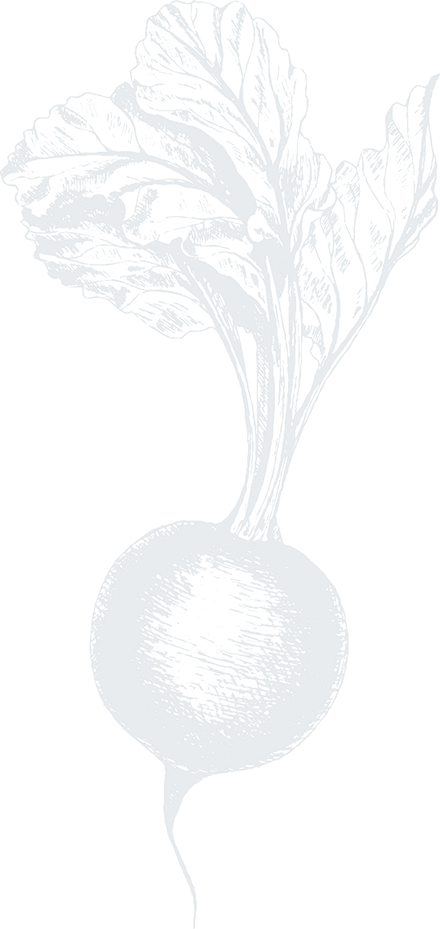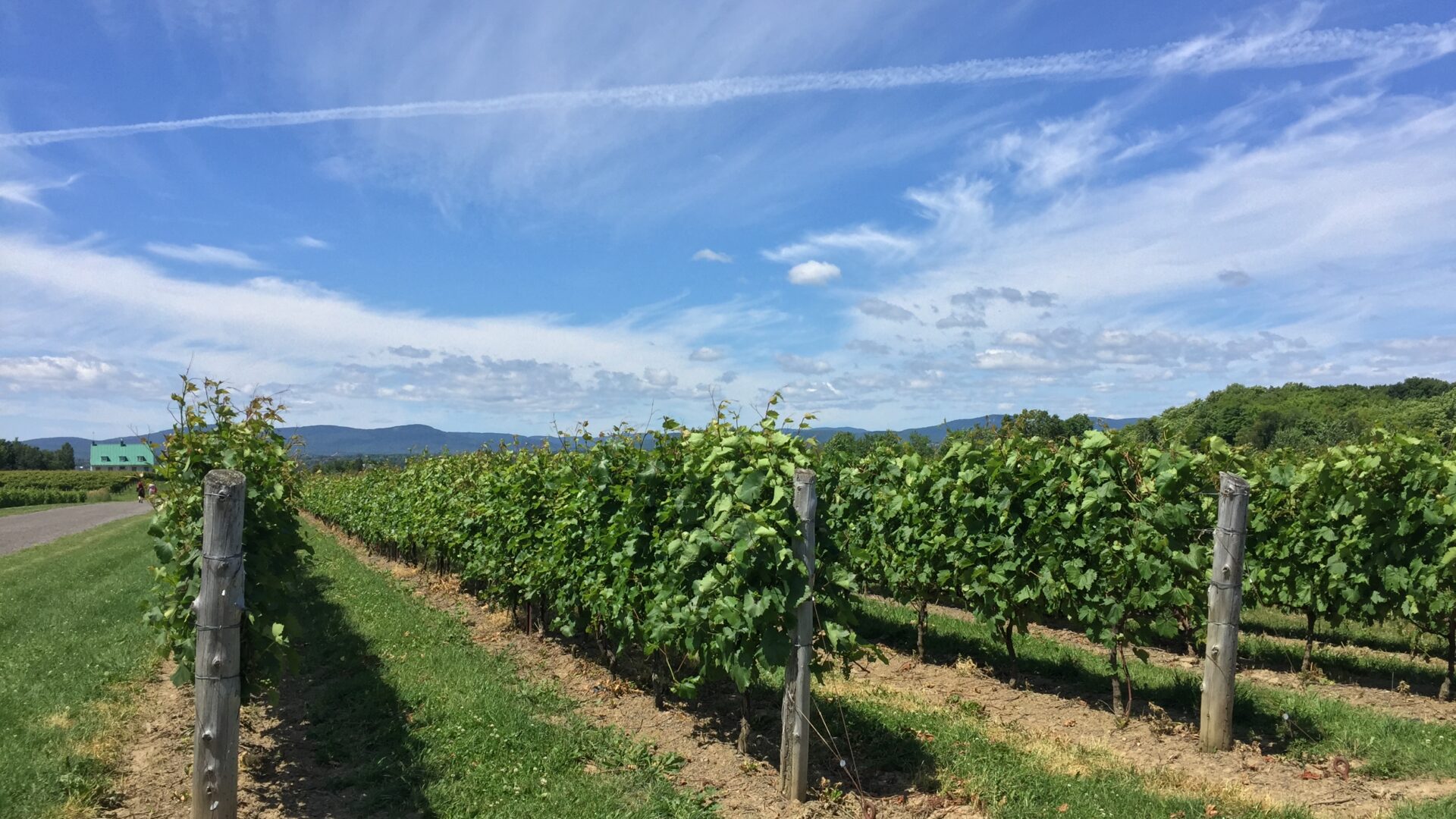 These people's words and actions testify to their belief in the value of reserved designations.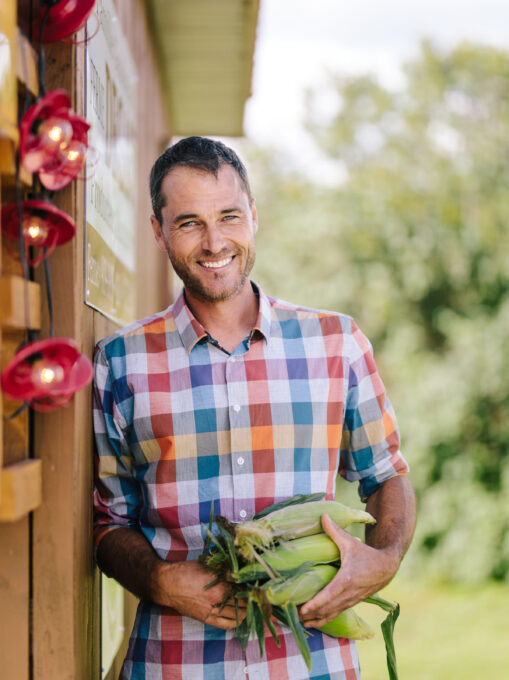 Gaétan Gaudreau
Co-owner, Ferme Degau, Neuville
?>
Neuville Sweet Corn
Président de l'Association des producteurs de maïs sucré de Neuville
Le secret du maïs sucré de Neuville ? Le terroir, qui lui donne une saveur unique. Mais aussi le savoir-faire, gage de fraîcheur. À la Ferme Degau, la tradition remonte au début des années 1970, lorsque mon père s'est engagé à bâtir la réputation de ce légume. En 2017, fiers de notre héritage, nous avons misé sur le développement de l'appellation géographique protégée (IGP) Maïs sucré de Neuville. Ça a créé un engouement. Des gens qui n'avaient jamais goûté à notre maïs et qui ne connaissaient pas notre coin de pays se sont présentés en grand nombre. L'IGP Maïs sucré de Neuville assure l'authenticité de notre produit et évite que les consommateurs soient trompés. On est vraiment heureux de faire partie des pionniers qui ont contribué au développement des appellations réservées.