Conseil des appellations réservées et des termes valorisants. https://cartv.gouv.qc.ca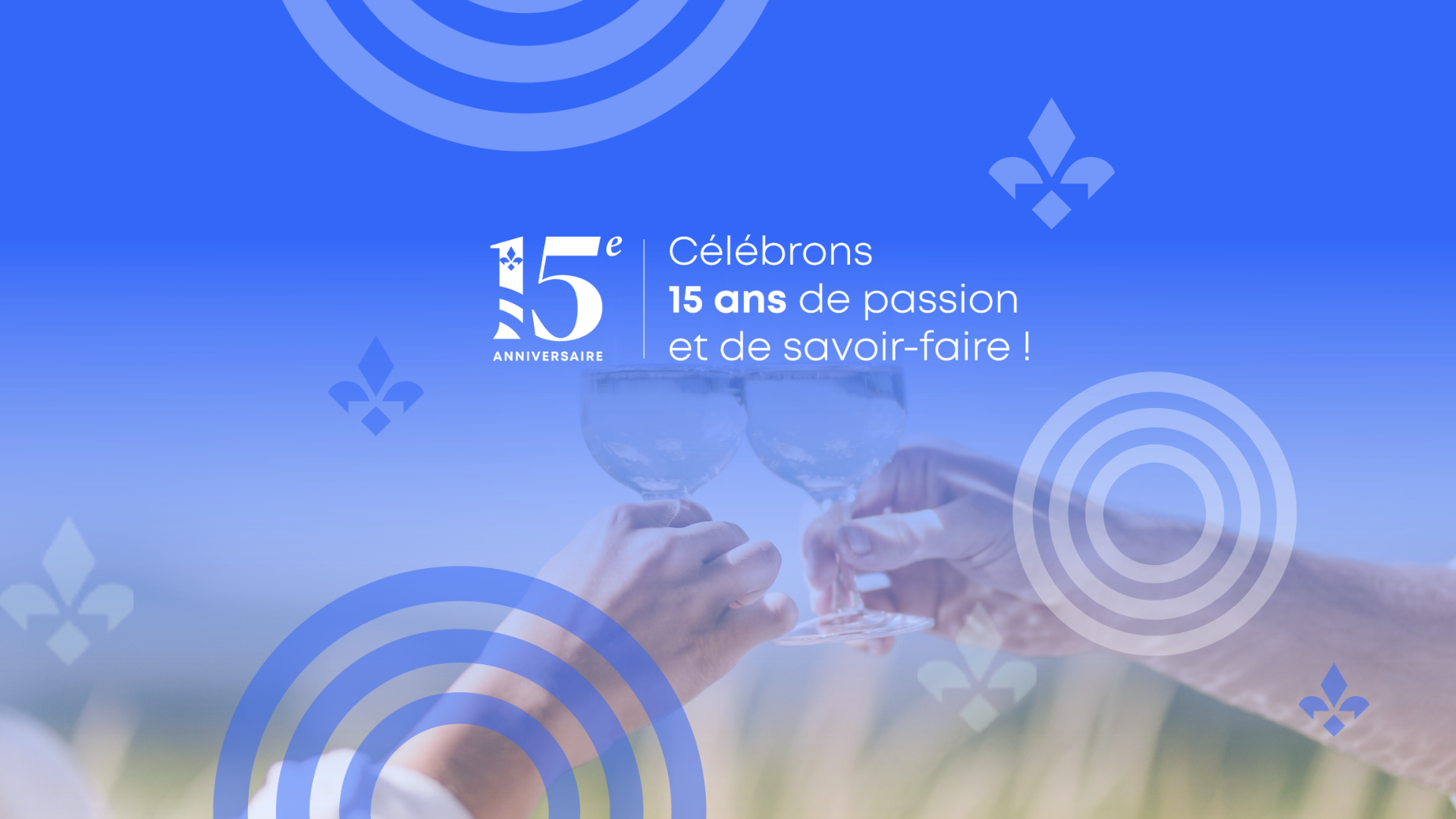 Portal for reserved designations and added-value claims in Québec
Highlight and guarantee the authenticity of Québec agri-food products for the benefit of communities.
Discover the universe of designations
As of now, Québec has seven reserved designations: Organic, Agneau de Charlevoix, Québec Ice Cider, Canadienne cow cheese, Neuville Sweet Corn, Québec Wine and Québec Icewine.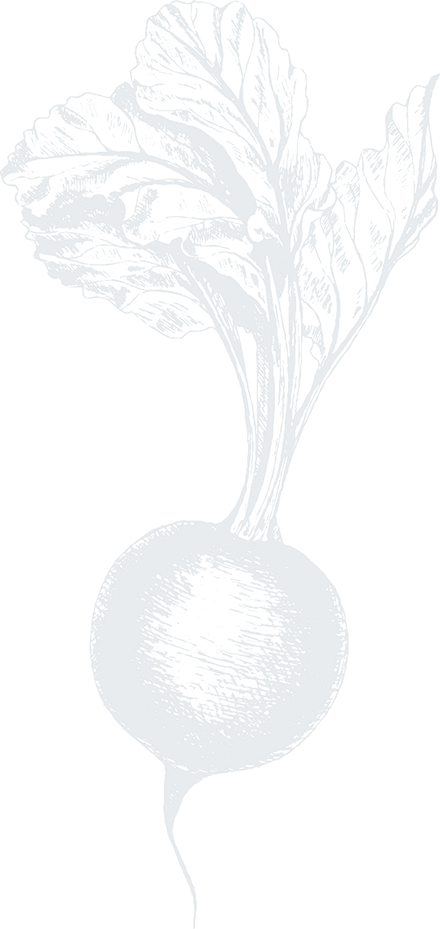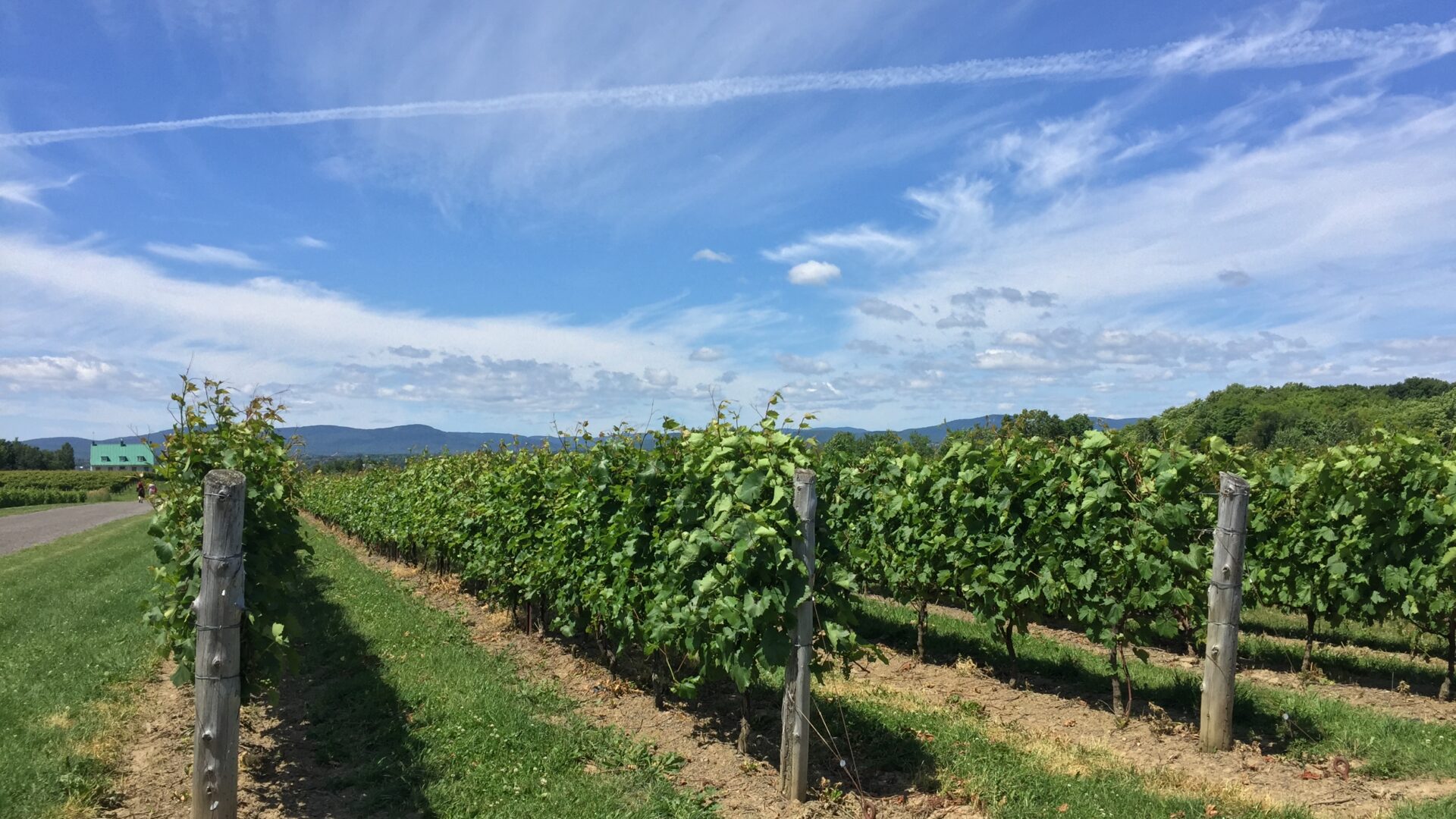 These people's words and actions testify to their belief in the value of reserved designations.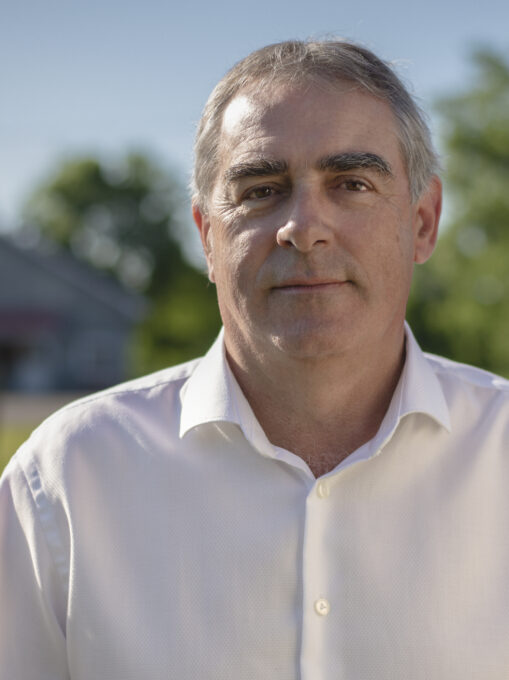 © François Démontagne - UPA
Marcel Groleau
President
Union des producteurs agricoles (UPA)
L'année 2020 a marqué le 20 e  anniversaire de la première appellation réservée au Québec, soit celle qui assure l'authenticité des produits biologiques. Au fil du temps, celle-ci s'est avérée un atout important qui a ouvert la voie au développement de ce marché toujours en croissance. Avant la mise en place de cette appellation, il faut rappeler que les producteurs agricoles, alors membres de la Fédération d'agriculture biologique du Québec, sont intervenus auprès du gouvernement du Québec afin de lui demander d'officialiser une appellation biologique québécoise, y voyant un élément essentiel pour assurer une reconnaissance de leurs efforts. Aujourd'hui, tout pointe vers le fait que plus le Québec se démarquera sur le plan de ses pratiques, plus grandes seront notre sécurité et notre résilience face aux défis à venir.
 
Depuis la reconnaissance de l'appellation biologique, d'autres ont vu le jour pour identifier les produits de façon géographique ou pour valoriser leur spécificité, et plusieurs projets sont à l'étude. En ce sens, la Loi sur les appellations réservées et les termes valorisants et la notoriété du Conseil des appellations réservées et des termes valorisants sont des outils incontournables pour assurer le développement et le rayonnement d'entreprises agroalimentaires québécoises distinctives de partout au Québec, ce qui contribue à faciliter l'achat local et, ultimement, l'autonomie alimentaire, des sujets d'une grande pertinence pour tous les citoyens.