Conseil des appellations réservées et des termes valorisants. https://cartv.gouv.qc.ca
As of now, Québec has seven reserved designations: Organic, Agneau de Charlevoix, Québec Ice Cider, Canadienne cow cheese, Farmstead Cheese, Neuville Sweet Corn, Québec Wine and Québec Icewine.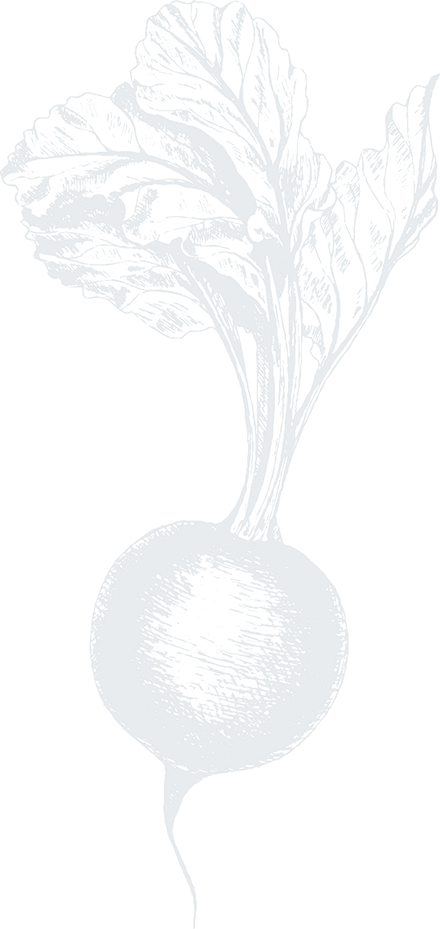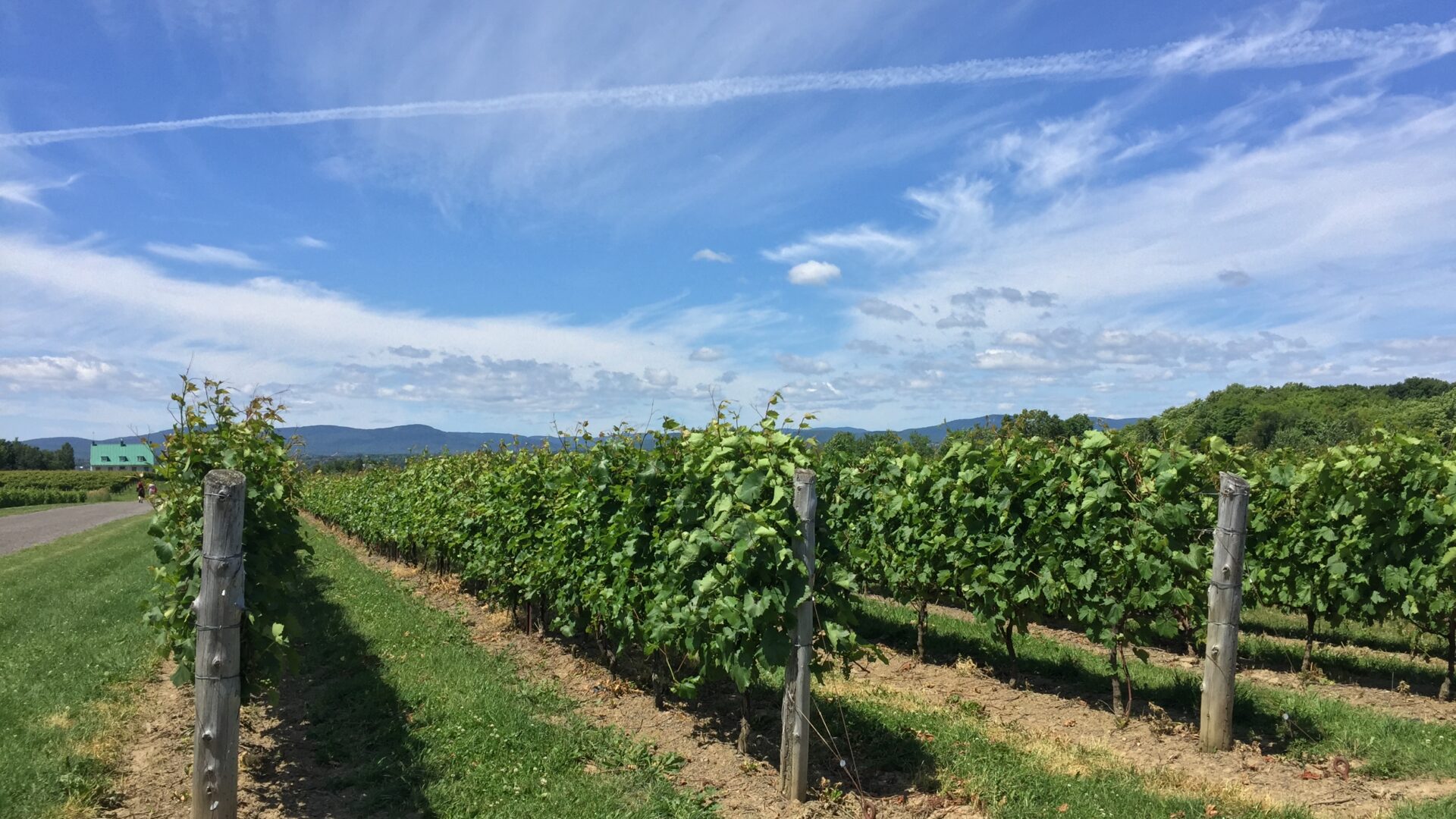 These people's words and actions testify to their belief in the value of reserved designations.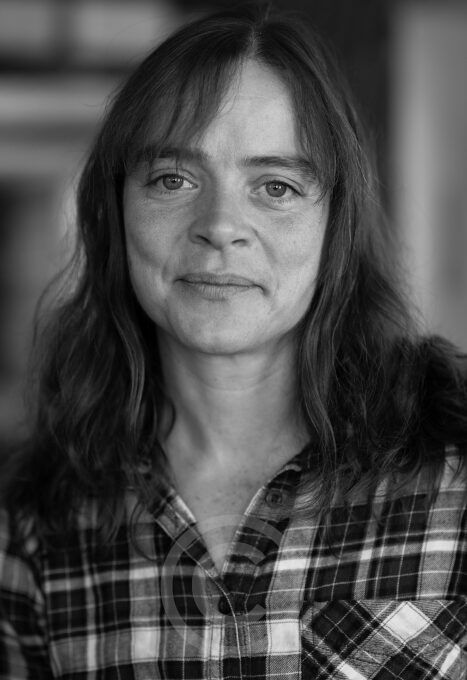 Colombe Saint-Pierre
Chef-owner
Restaurant Chez St-Pierre, Rimouski
L'appellation :
L'apparition au Québec des appellations réservées et termes valorisants fait état d'une réelle avancée pour la reconnaissance d'une identité culinaire propre à notre territoire. Bénéficier d'un tel outil de développement est primordial à l'émancipation d'une culture gastronomique riche en produits et en savoir-faire.

L'histoire :
Les appellations protègent et sauvegardent l'histoire de notre patrimoine culinaire, elles préservent la mémoire et agissent comme gage de qualité.

L'artisan :
Par extension, l'appellation donne l'opportunité d'union et de concertation pour nos artisans, elle offre une occasion d'échanges, d'expertises et de respect du maintien des valeurs communes.

Le mangeur :
Le mangeur averti développe un lien de confiance en cet outil de traçabilité mais aussi un sentiment de fierté; fierté qui est essentielle au rayonnement d'une culture culinaire capable de traverser le temps.