Conseil des appellations réservées et des termes valorisants. https://cartv.gouv.qc.ca
As of now, Québec has seven reserved designations: Organic, Agneau de Charlevoix, Québec Ice Cider, Canadienne cow cheese, Farmstead Cheese, Neuville Sweet Corn, Québec Wine and Québec Icewine.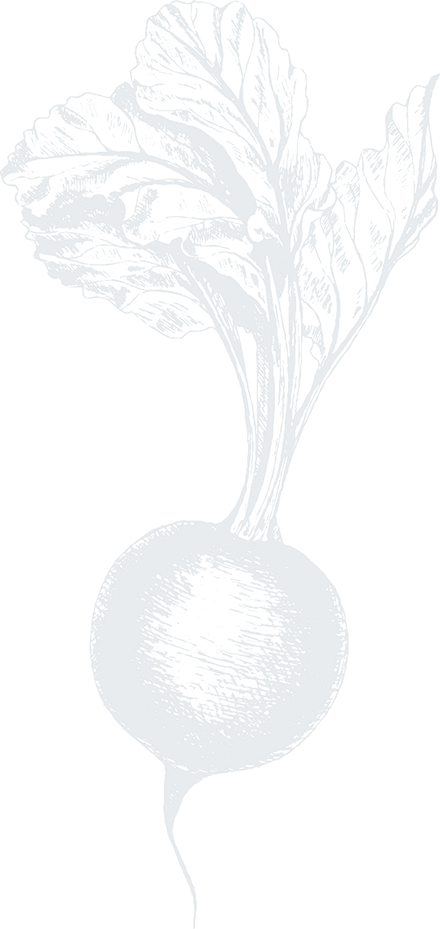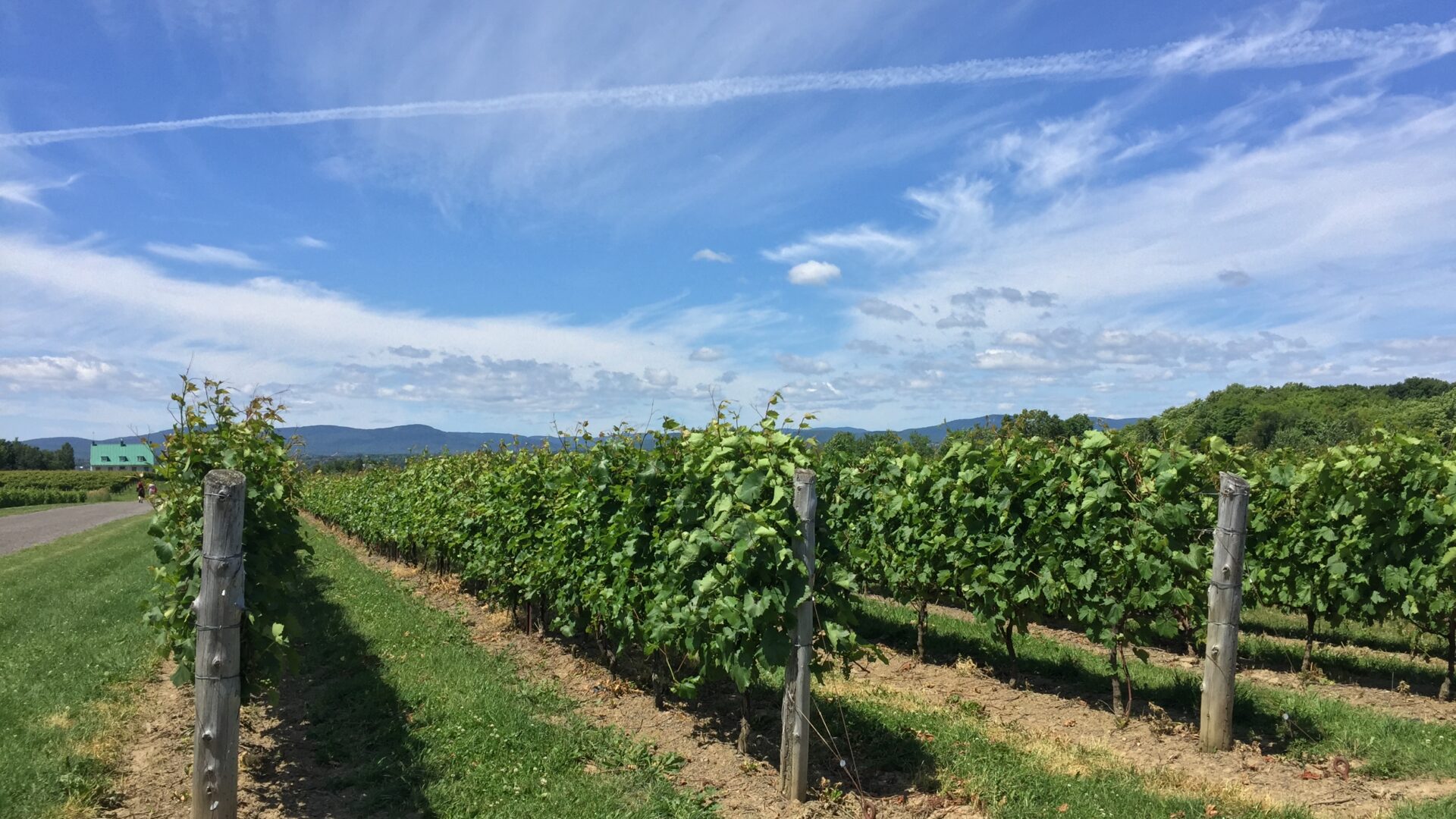 These people's words and actions testify to their belief in the value of reserved designations.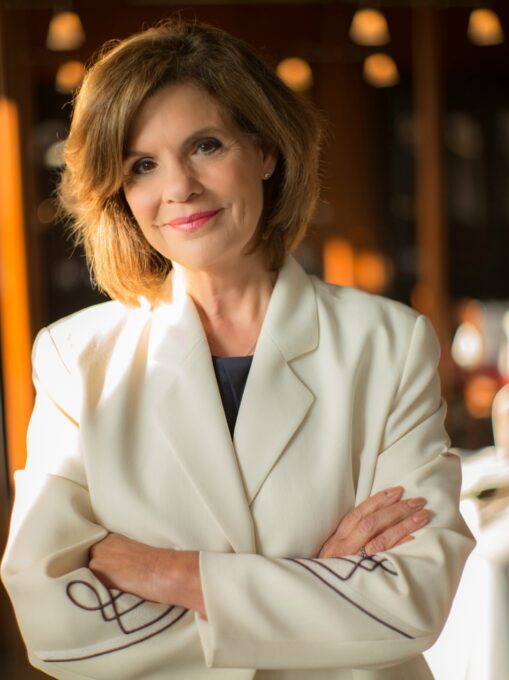 © Groupe PVP Bernard Fougères
Liza Frulla
General Director
Institut de tourisme et d'hôtellerie du Québec (ITHQ)
À l'Institut de tourisme et d'hôtellerie du Québec (ITHQ), la plus grande école hôtelière au pays, nous nous sommes donné le mandat d'être une vitrine des produits québécois, autant auprès de notre clientèle que de nos étudiants. Nous formons, année après année, une relève sensible à la valorisation de notre terroir et de notre savoir-faire : nos diplômés deviennent les meilleurs ambassadeurs de notre patrimoine gastronomique, ici comme à l'international.

J'invite nos chefs à mettre fièrement en valeur ce qui distingue les tables du Québec de toutes les autres en offrant à leur clientèle des produits d'exception. Nos produits d'appellation réservée témoignent de l'évolution constante de l'expertise québécoise ainsi que de la qualité incontestable de notre terroir.