Conseil des appellations réservées et des termes valorisants. https://cartv.gouv.qc.ca
As of now, Québec has seven reserved designations: Organic, Agneau de Charlevoix, Québec Ice Cider, Canadienne cow cheese, Farmstead Cheese, Neuville Sweet Corn, Québec Wine and Québec Icewine.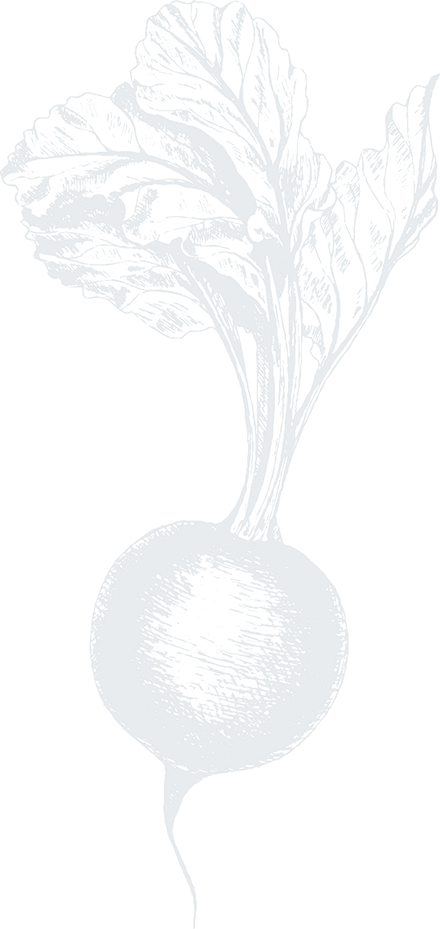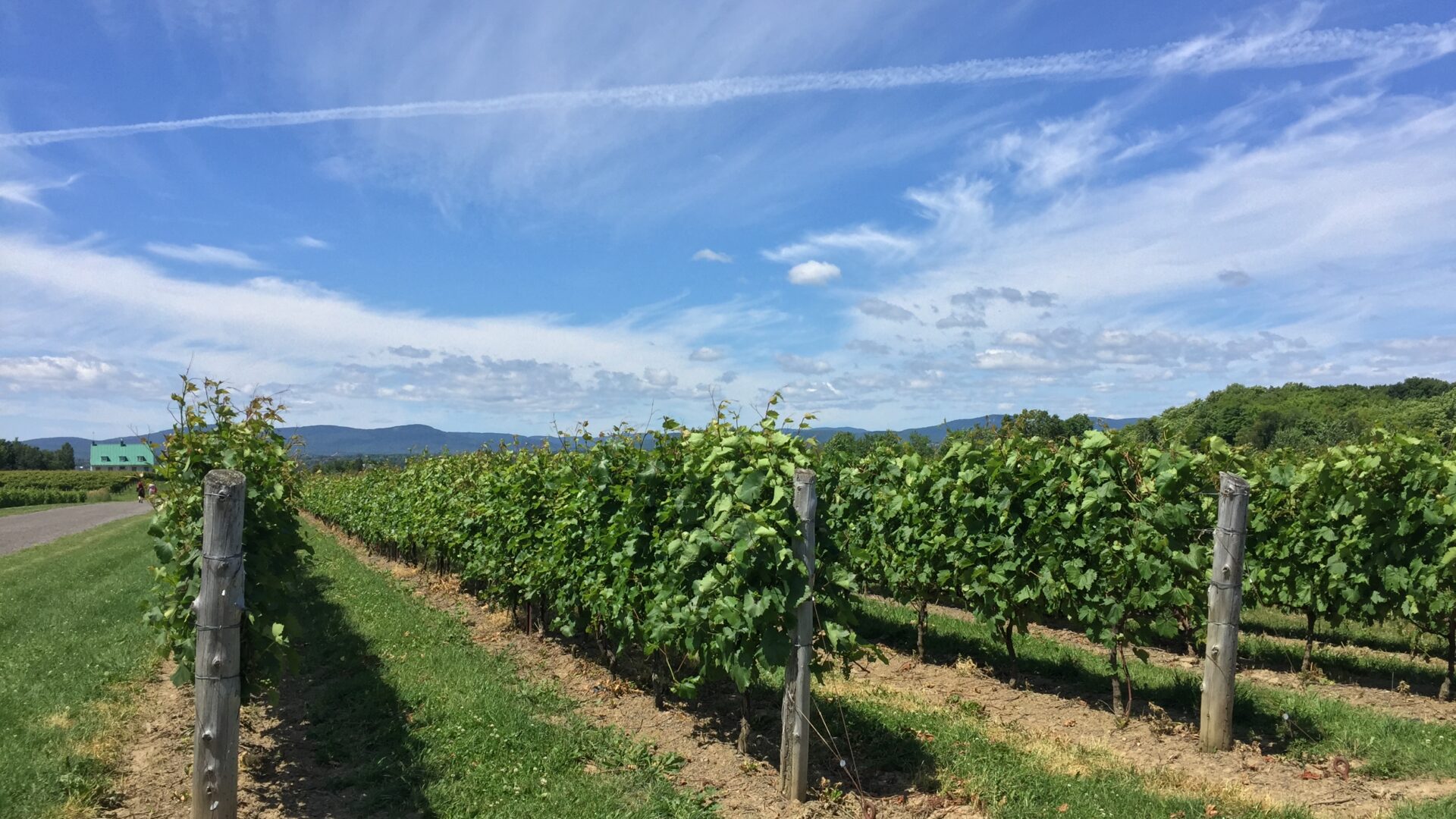 These people's words and actions testify to their belief in the value of reserved designations.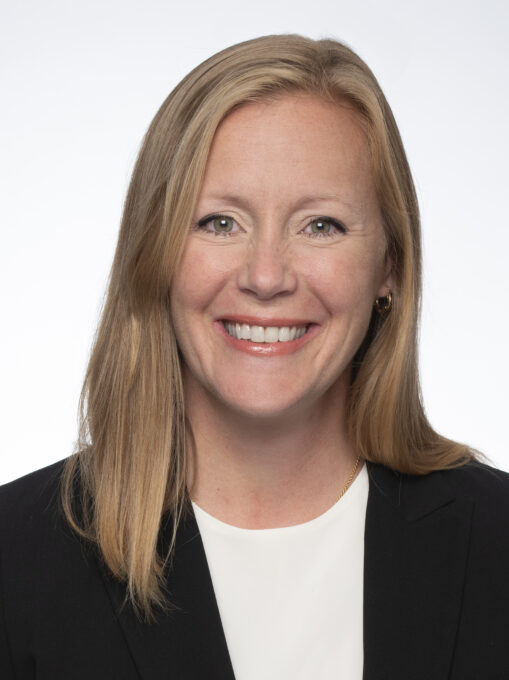 Geneviève Parent
Full professor and Chair Holder
Chaire de recherche en droit sur la diversité et la sécurité alimentaires de l'Université Laval
Le Québec se démarque en étant la seule province canadienne à détenir une loi encadrant les appellations réservées et les termes valorisants. Les produits d'appellation réservée offrent un avantage comparatif important. De plus, tout en favorisant le développement économique et régional, ils contribuent à la protection et à la mise en valeur du savoir-faire commun, du territoire, voire de sa biodiversité !  À l'heure des changements climatiques, les appellations réservées sont des instruments juridiques incontournables pour relever un défi de taille : développer des systèmes alimentaires durables ainsi qu'une certaine autonomie alimentaire.