Conseil des appellations réservées et des termes valorisants. https://cartv.gouv.qc.ca
As of now, Québec has seven reserved designations: Organic, Agneau de Charlevoix, Québec Ice Cider, Canadienne cow cheese, Farmstead Cheese, Neuville Sweet Corn, Québec Wine and Québec Icewine.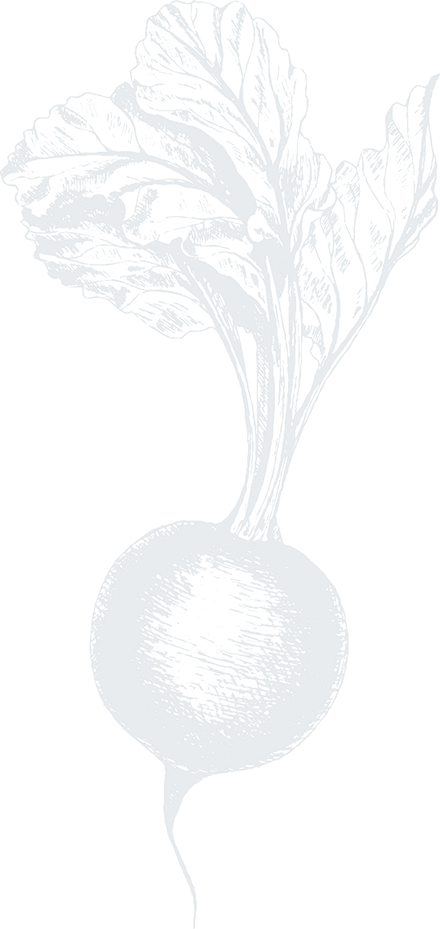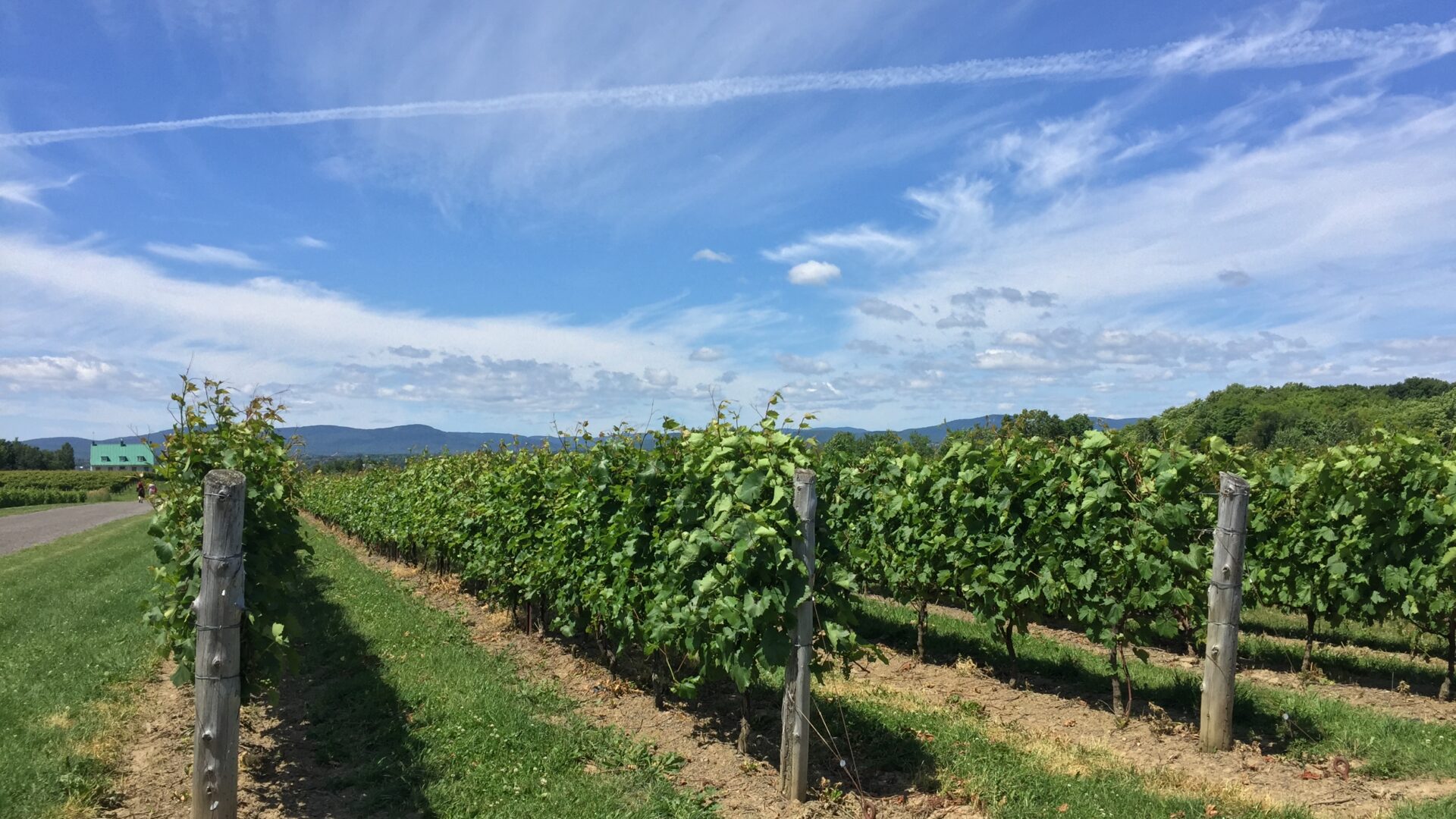 These people's words and actions testify to their belief in the value of reserved designations.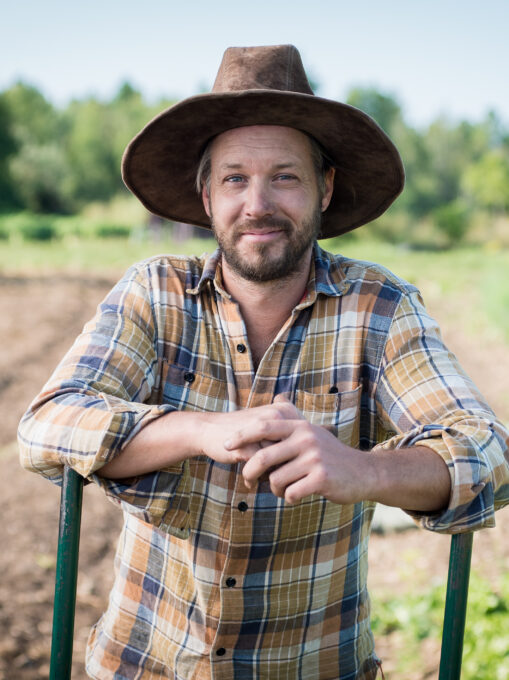 Jean-Martin Fortier
Farmer, educator and award-winning author
?>
Organic designation
L'appellation réservée biologique est vitale et permet de contribuer à une agriculture qui fait du sens. Une agriculture saine, durable et de bienveillance. Une agriculture familiale qui occupe la campagne et où des femmes et des hommes ont un souci de bien nourrir leur communauté, de dynamiser le territoire et de prendre soin de la Terre qu'ils habitent. Les petites fermes biologiques qui se multiplient à un rythme important aujourd'hui partout à travers la province et le monde sont l'exemple d'un nouveau paradigme. L'avenir de l'agriculture et de nos campagnes passera par leur essor. En plus de propulser un important virage agricole, l'appellation biologique contribue à maintenir un lien avec les consommateurs en leur garantissant un sceau de qualité irréprochable.