Conseil des appellations réservées et des termes valorisants. https://cartv.gouv.qc.ca
As of now, Québec has seven reserved designations: Organic, Agneau de Charlevoix, Québec Ice Cider, Canadienne cow cheese, Farmstead Cheese, Neuville Sweet Corn, Québec Wine and Québec Icewine.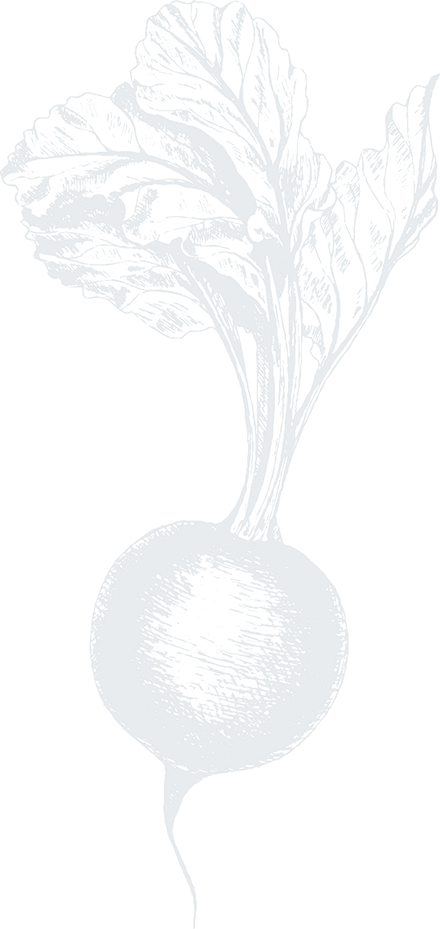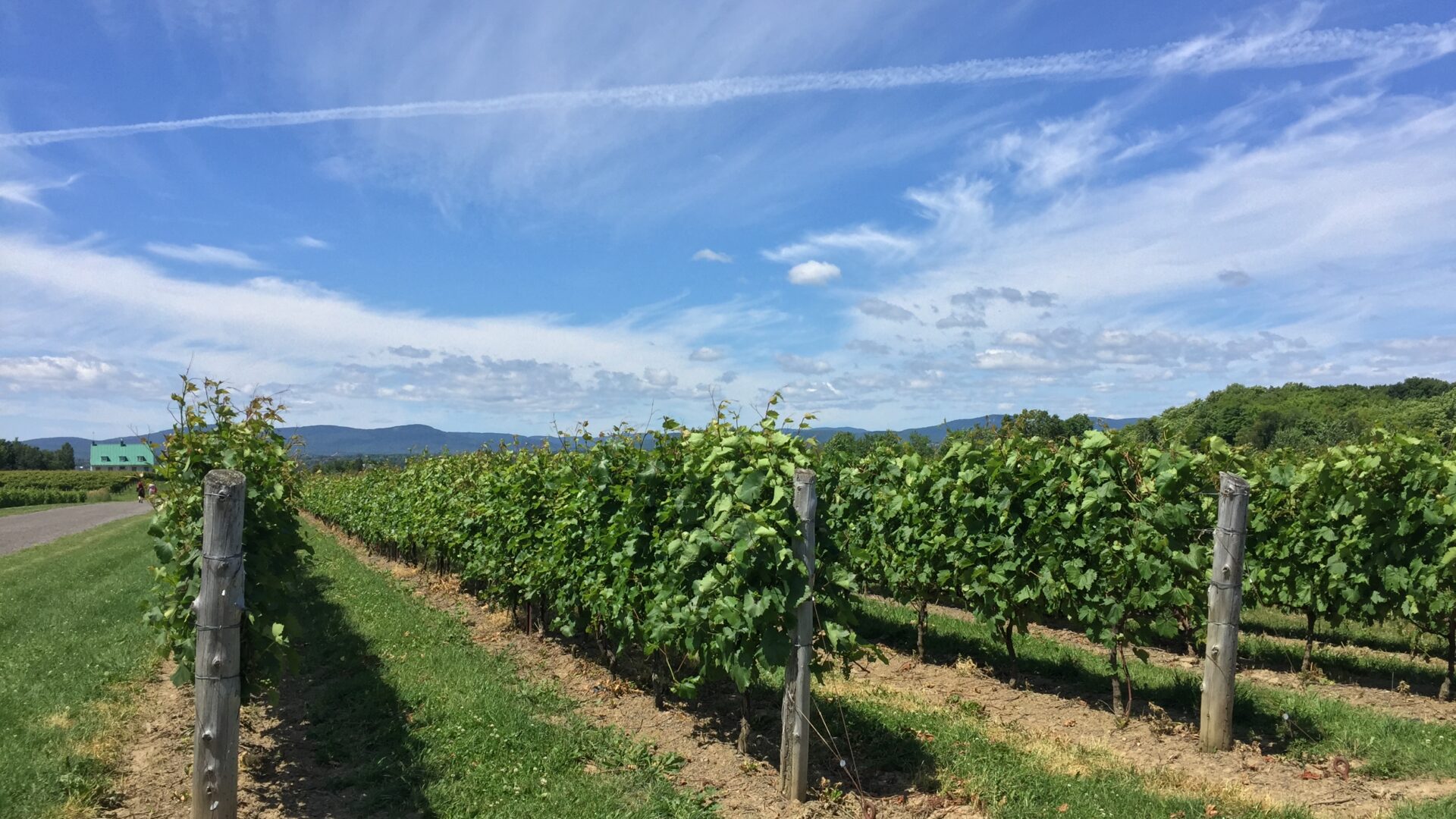 These people's words and actions testify to their belief in the value of reserved designations.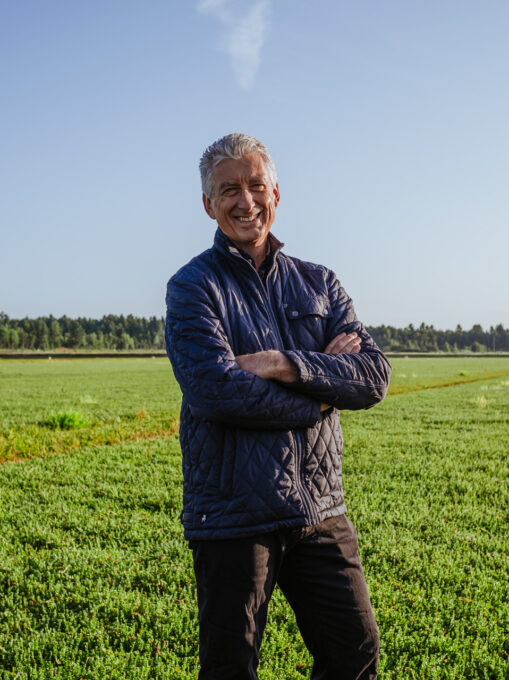 Martin Le Moine
President
?>
Organic designation
Fruit d'Or, Villeroy
Fruit d'Or est aujourd'hui le leader mondial dans la transformation et la commercialisation de la canneberge biologique et un joueur important dans le bleuet sauvage biologique. Ces résultats n'auraient pu se concrétiser sans l'avant-gardisme et la crédibilité de notre certification biologique au Québec. Cette certification nous a ouvert les portes et servi de passeport sur les marchés mondiaux. Nous continuons de miser sur elle pour nous démarquer sur les marchés mondiaux et pour valoriser les petits fruits produits au Québec.