Conseil des appellations réservées et des termes valorisants. https://cartv.gouv.qc.ca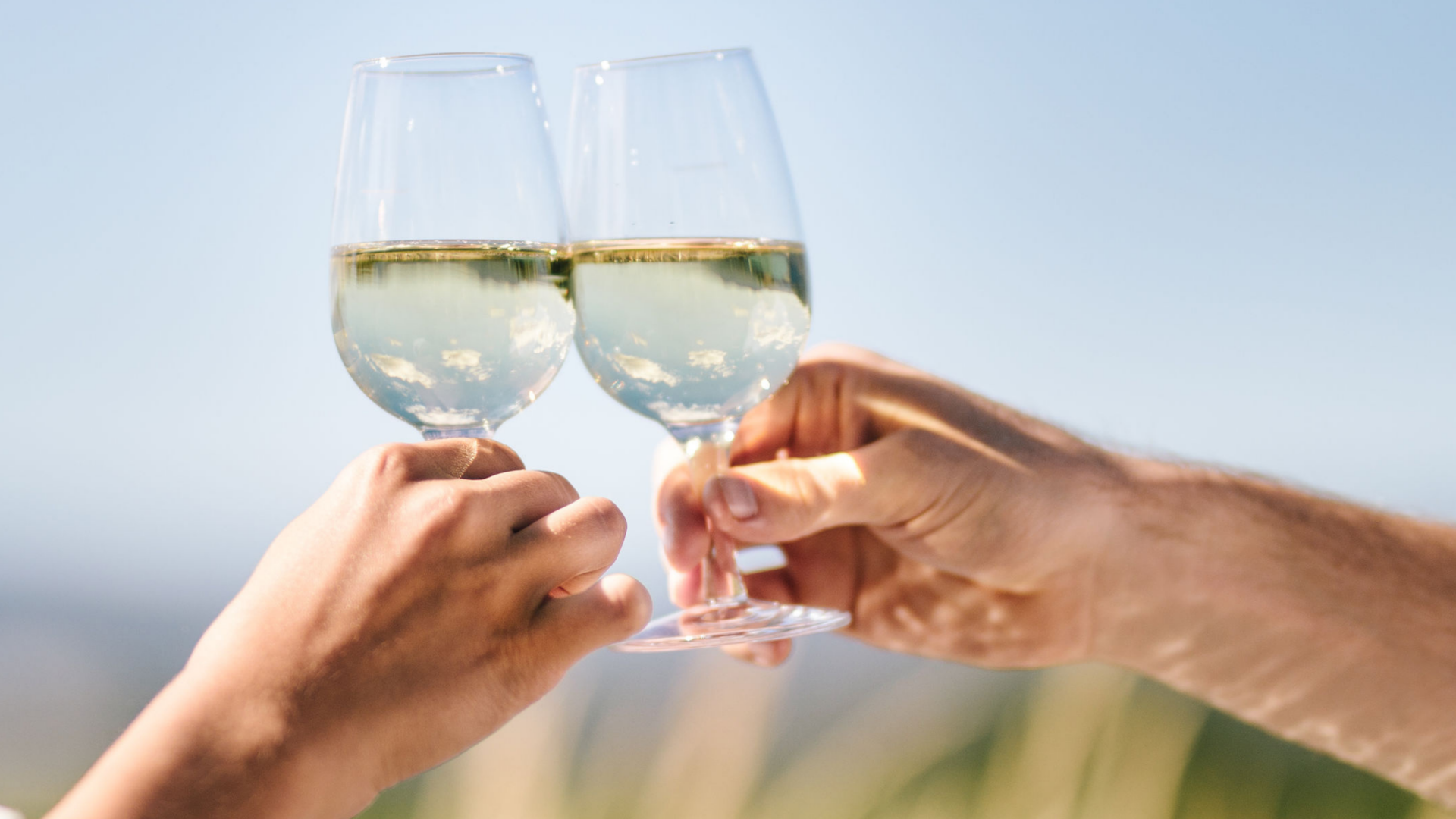 Portal for reserved designations and added-value claims in Québec
Highlight and guarantee the authenticity of Québec agri-food products for the benefit of communities.
Discover the universe of designations
As of now, Québec has seven reserved designations: Organic, Agneau de Charlevoix, Québec Ice Cider, Canadienne cow cheese, Neuville Sweet Corn, Québec Wine and Québec Icewine.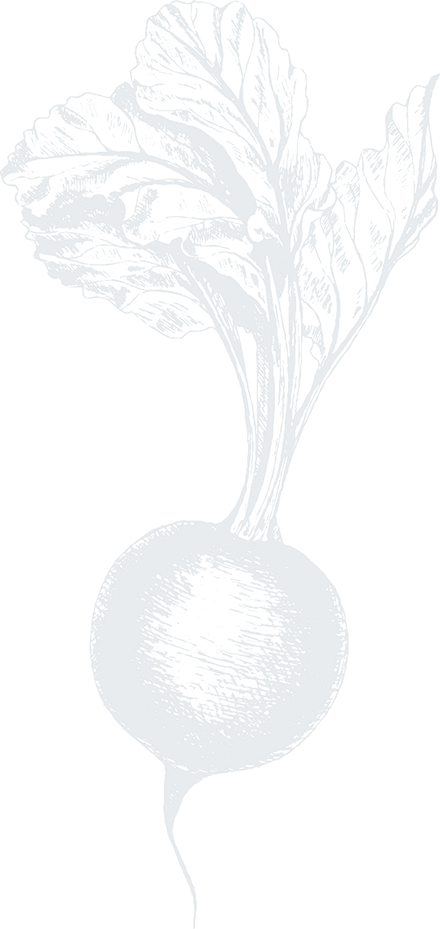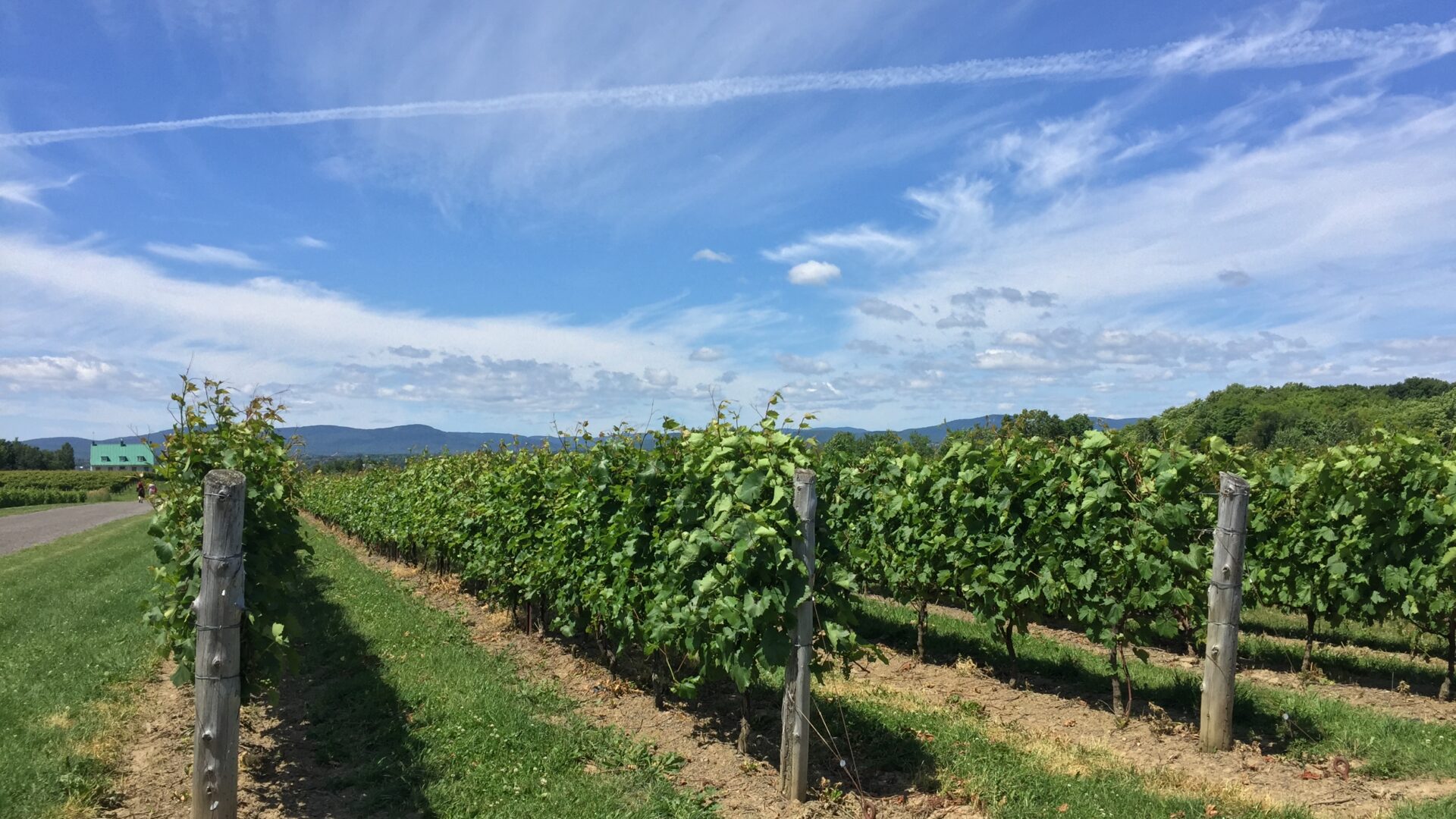 These people's words and actions testify to their belief in the value of reserved designations.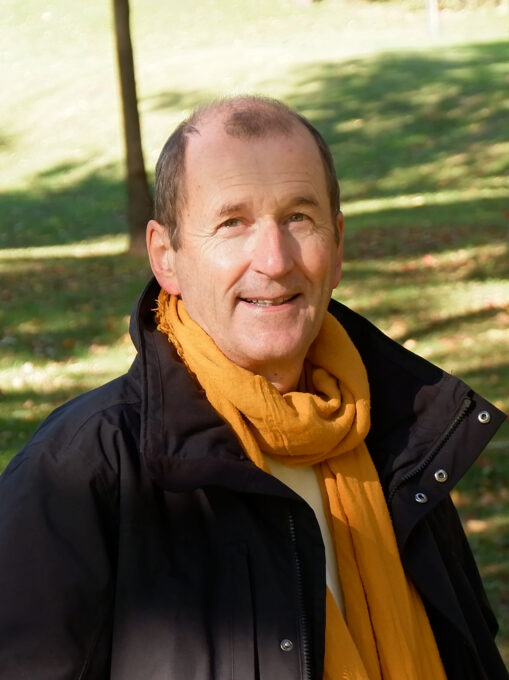 Patrick Mundler
Full professor of rural development
Université Laval
Les appellations réservées dynamisent le développement de l'agriculture et des territoires, rassemblent une communauté autour d'un produit auquel elle est attachée et séduisent les consommateurs partout dans le monde. D'un côté, des territoires, souvent ruraux, rencontrent de grands défis pour maintenir leur dynamisme social et économique. Ces territoires renferment une diversité de ressources, de traditions, de savoir-faire, qui ne demandent qu'à être révélés. De l'autre, la demande des consommateurs pour des produits alimentaires de qualité, authentiques et originaux est en constante augmentation. Les appellations réservées lient des produits à des lieux. À condition de s'appuyer sur des cahiers des charges exigeants et rigoureux, elles s'avèrent de formidables outils pour mettre en valeur les forces d'un territoire.